Wiley School Board Members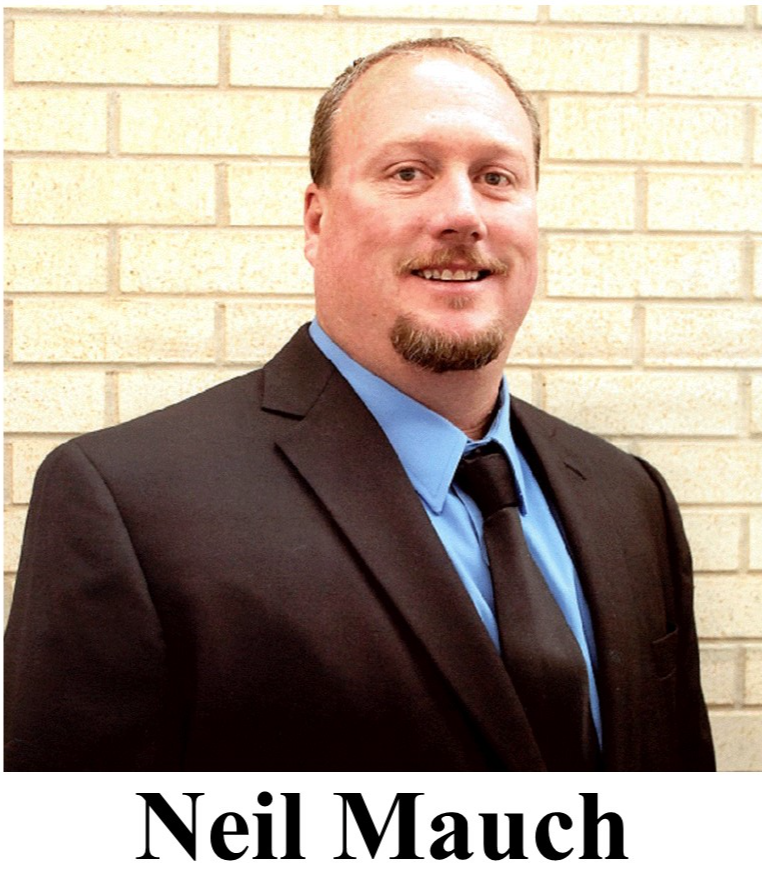 Board President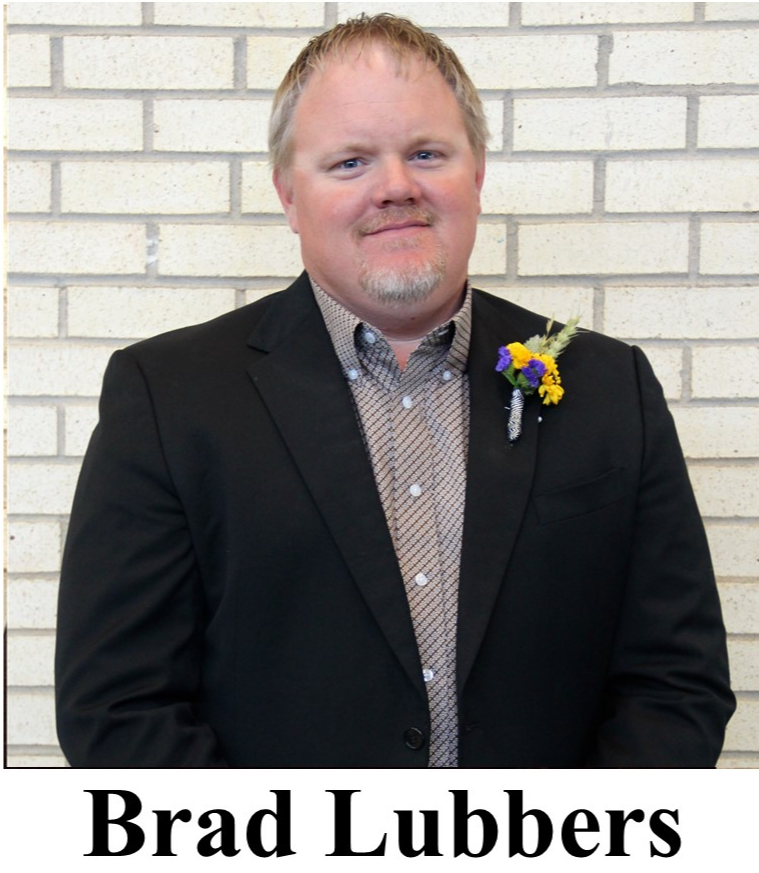 Board Vice President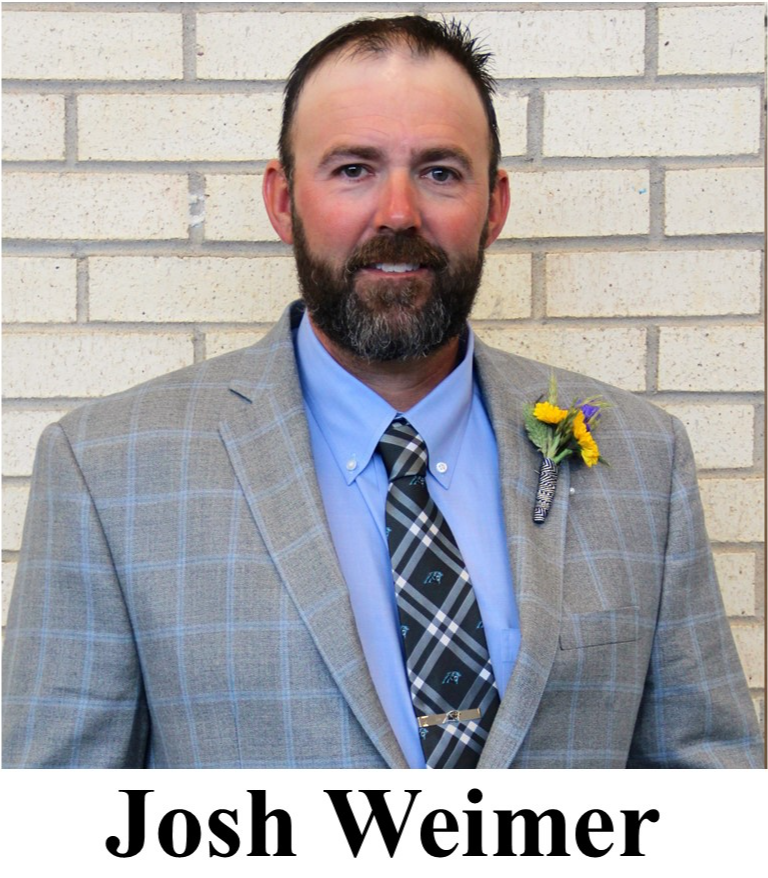 Board Treasurer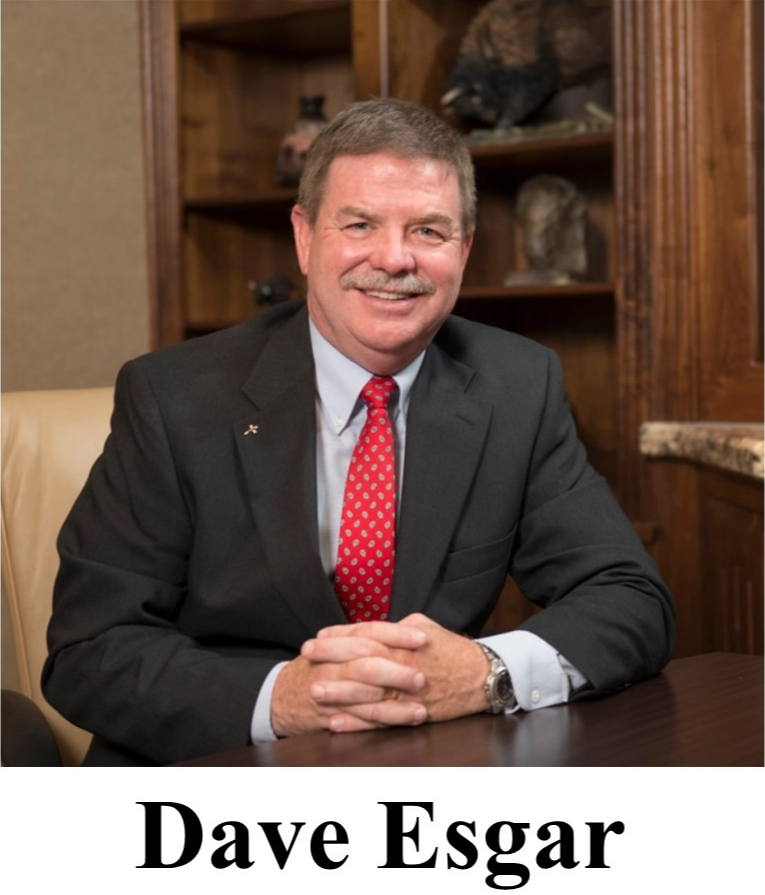 Board Secretary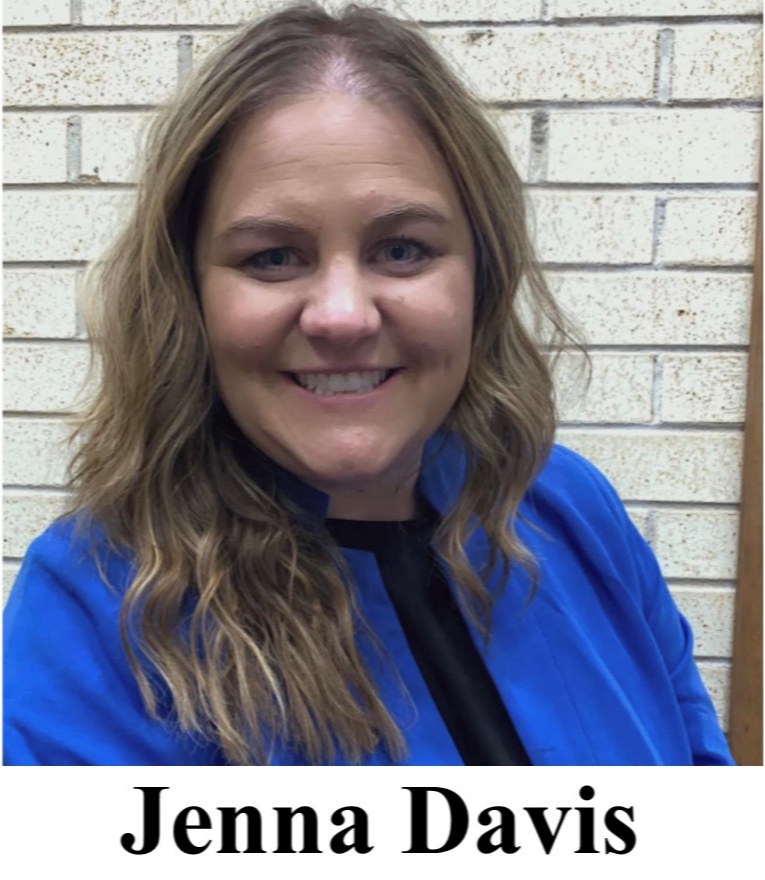 BOCES Representative
A VISION BEYOND TRADITION
We believe in creating a positive learning environment that stimulates and challenges individuals and provides opportunities for individual growth.
We believe all members of our educational family must be valued, respected, and treated in a trusting and caring manner.
We believe the achievement of high expectations will instill a sense of pride, responsibility, creativity, and self-discipline.
We believe that cooperation between school, parents, and community enhances the educational program.
We believe in excellent achievement and will focus our efforts to provide opportunities for students to achieve knowledge, communication, critical and creative thinking, and citizenship skills.