Incase you're missing it…more progress being made on our gym! 💙🐾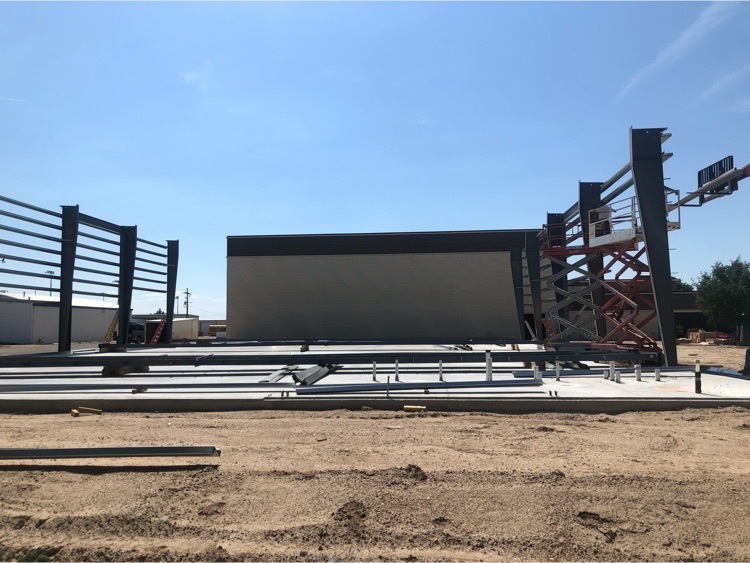 - SPECIAL BOARD MEETING - Monday, August 2nd at 6pm in the library. Topic of discussion will be health and safety protocols.
Happening this weekend!!!!
Parent Reminders - * If you haven't enrolled your student(s), please make sure you get that done. All paperwork may be completed on our website under "Student Services". *Pre-School and New Students - If you haven't done so already, we will need a copy of your student's birth certificate and social security card. If you have any questions, please contact Ashley Tixier at 719-829-4806.
8th - 12 grade students and parents - The Individual Plan of Study meeting will take place on Tuesday August 10th from 8 AM-12 Noon. Parent and student will need to meet with their mentor to discuss educational goals and class schedule. If this time does not work then you will need to schedule a time with your mentor to complete the scheduling. **Check out the IPS form under student services**
Here is another option for physicals. Athletes must have an updated physical to play!!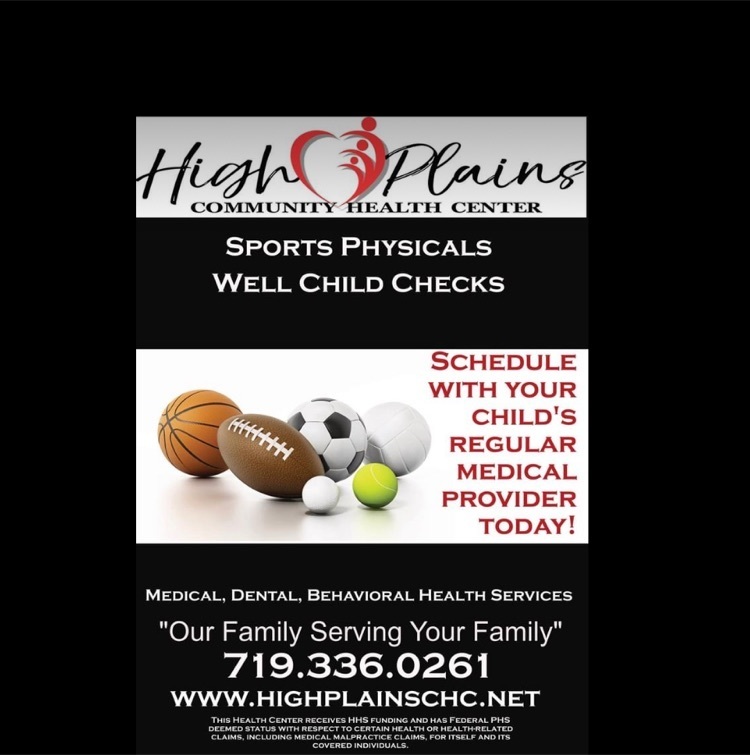 With athletics starting, make sure you get in and get your physicals.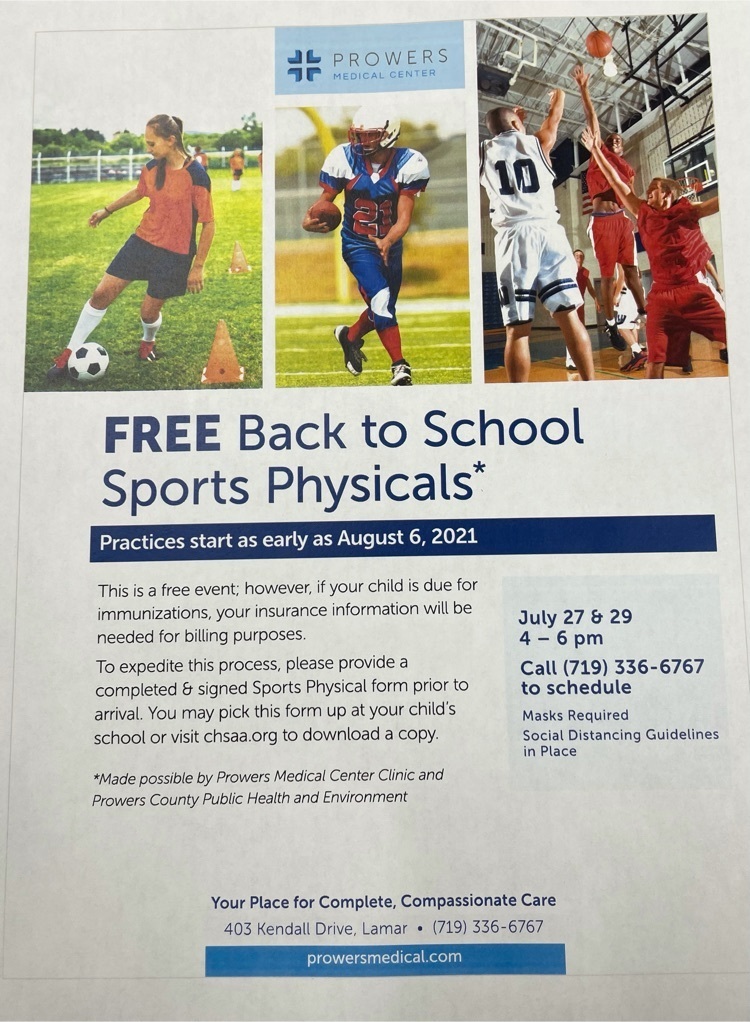 💙🐾🏈ARE YOU READY FOR SOME FOOTBALL🏈🐾🖤 WHO: JH and HS athletes interested in playing in the 2021 season WHAT: Football Camp WHERE: Wiley Football Field WHEN: Monday, July 26th - Thursday, July 29th from 7:00 - 8:00 pm (under the lights)
Exciting update on our new gym… Concrete Trucks roll at 5:30 AM tomorrow morning. 150 yards of concrete finished with less than an eighth of an inch difference from end to end. Amazing. Drive by and see the progress!!!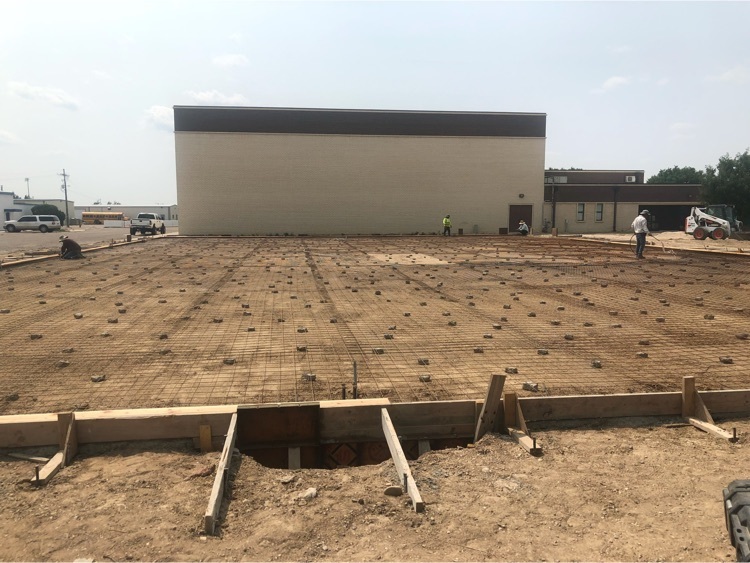 🏐🏐ATTENTION ALL JUNIOR HIGH VOLLEYBALL PLAYERS 🏐🏐 We will have open gym/non mandatory practice, starting on Wednesday, July 21st from 9-10:30 am. The schedule will be as follows: - Wednesday, July 21st, 9-10:30 am - Monday, July 26th, 9-10:30 am - Wednesday, July 28th, 9-10:30 am - Monday, August 2nd, 9-10:30 am - Wednesday, August 4th, 9-10:30 am If for any reason the schedule changes, we will post it and notify the girls who attend.
It's that time of year....RECORDBOOK TIME!!!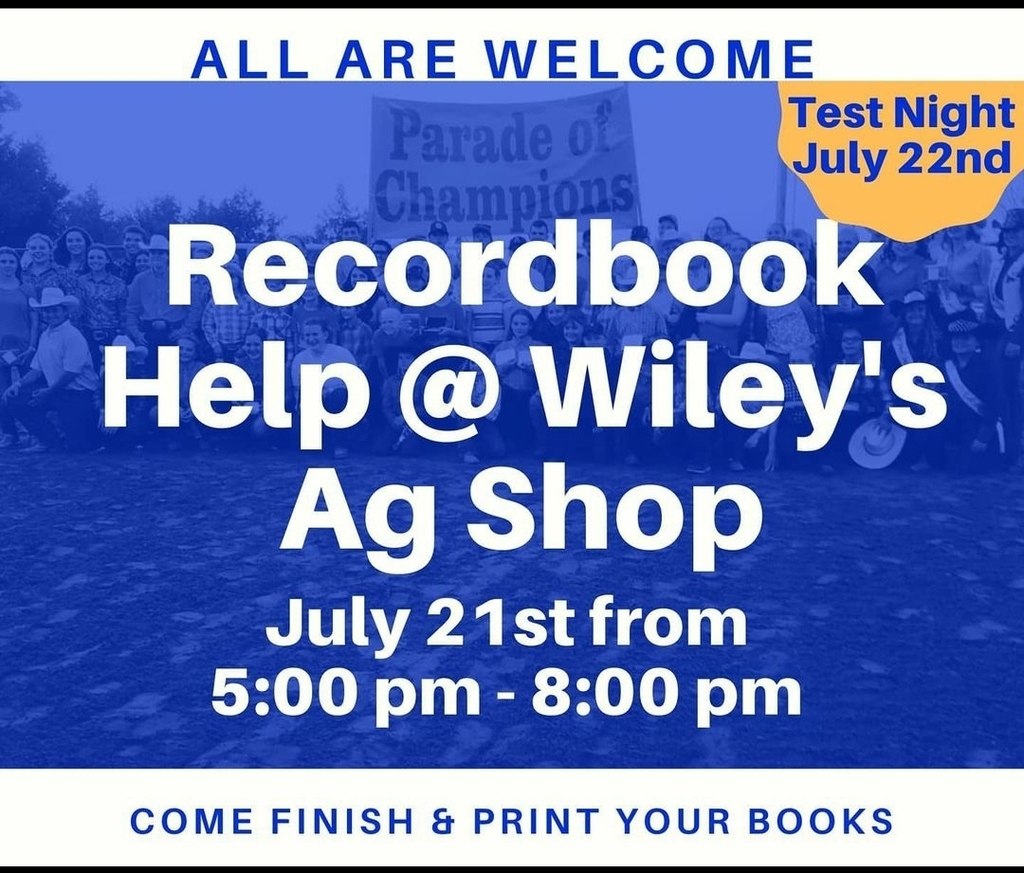 For those athletes who are planning to play either volleyball or softball or both here is some important information. We encourage all athletes wishing to play both sports to do so. Both coaches will work together and with the athlete to come up with a plan to support both program and athlete needs. We have created schedules to avoid game conflicts but if one should arise, the athlete will go to the sport that they have designated as their primary sport. Softball will have non mandatory open field practices beginning August 2-5 from 8:00-10:00 AM. Official mandatory practices will begin on August 9, at 3:15 PM. Volleyball will have non mandatory open gym on Tuesdays and Thursdays from 6:00-8:00 PM beginning on July 13. Official mandatory practices will begin on August 9, at 3:15. Dual sport athletes will meet with both coaches to discuss practice on August 9 at 2:45 in the commons. Remember no athlete will be allowed to practice on August 9th that does not have a current physical on file. Please submit a copy of your physical to the front office. Any out of district softball players planning to come play at Wiley should contact coach Bollinger by email at
jeff.bollinger@wileyschool.org
to let us know you wish to play.
- FOR SALE - Large lunch tables similar to these. $300 each. Contact Bart or Mr. Bollinger at the school to arrange for view or pickup.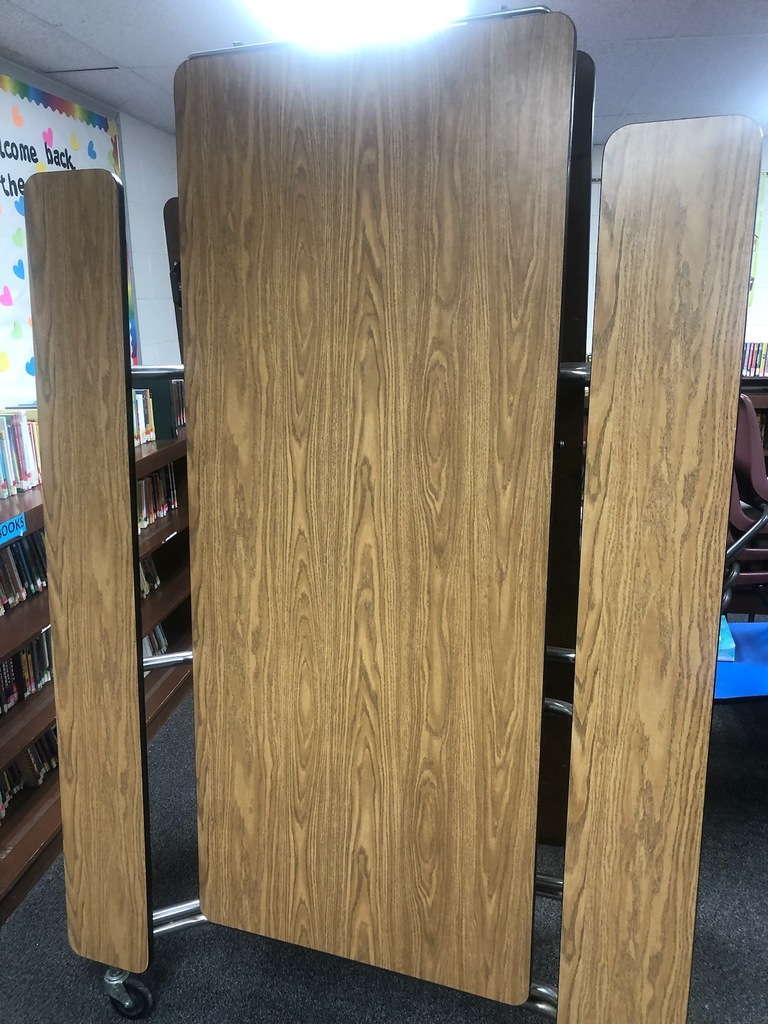 Hello Wiley School Community, I wanted to give you some updates on some things around our district. Some of you may have seen several postings for positions this spring and summer, and we are excited about the new staff we have brought on board. We have hired several secondary staff to help build our athletic and performance programs, as well as providing new academic course offerings. This staff has already been working with many students this summer to help build their skills, speed and strength. We have also been working on creating smaller class sizes in the early elementary. This upcoming year we will support Kindergarten with a teacher and a teacher assistant, while first and second grades will both have two teachers per grade level. This reduces our class sizes to less than 15 per class in those critical years. We have also had an enormous amount of interest in our Teacher In Training Program. This program will allow us to "grow our own" teachers for the future. These "Teachers in Training" will be working as paraprofessionals and classroom assistants while they complete their teaching degrees. A part of the program is a commitment from the trainee to teach in Wiley after they complete their degree programs. The gym project is underway. We had some delays in getting started but the foundation walls and slab are expected to be completed next week, and you should start to see the building going up a short time after that. Our hope is still that it is ready for use by the winter sports season. We will be getting some information out about our new staff members soon, but also look out for information about our back to school barbeque that will happen in August. We will be inviting the community to meet the new staff, have a great meal and tour the school. Remember, you can always contact me for any comments, questions or concerns by phone 829-4806 or by email
jeff.bollinger@wileyschool.org
Jeff Bollinger Superintendent
JumpStart kicked off this week with a lot of learning and fun!!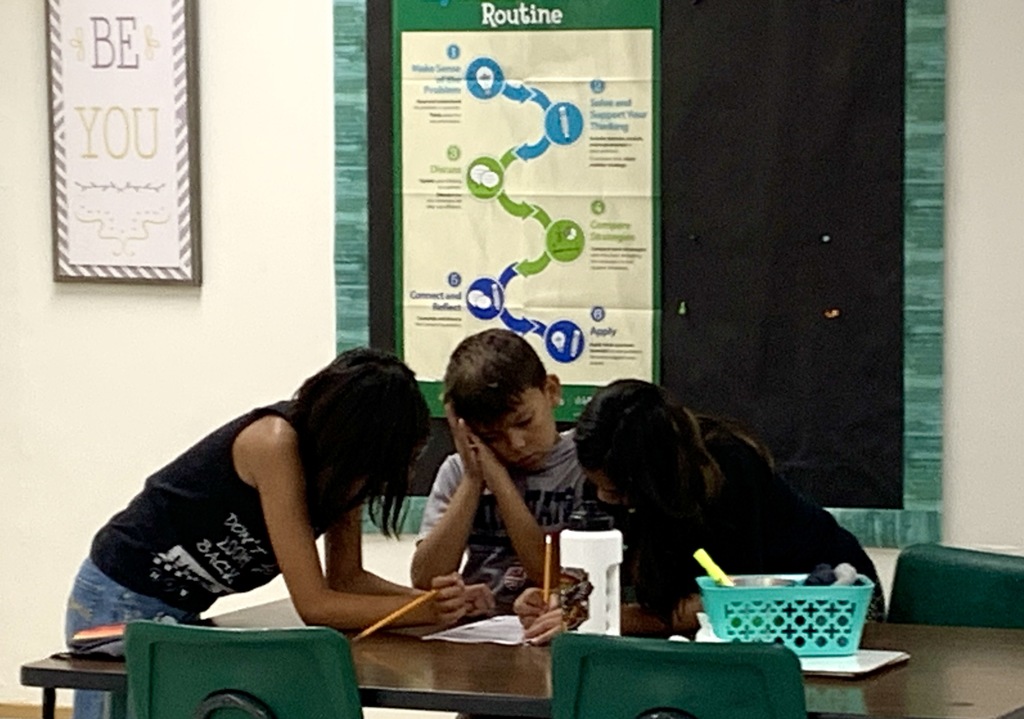 School Board meeting tonight at 6:00pm in the library.
Good Morning Panther Country - Enrollment forms are up and ready to be filled out. PRESCHOOL STUDENTS: Please click on the preschool link and follow the prompts to get all of your paperwork filled out to attend Wiley Preschool. Make sure you also fill out a "New Student Form" as well. RETURNING STUDENTS: Please click on the Returning Student link and fill out all the information for your child to return to Wiley Schools. You MUST also fill out a Health Information Form (one form per student). NEW STUDENTS: Please click the New Student link and follow the prompts to get your child newly enrolled with us. You MUST also fill out a "new student form". There is also an application for free and reduced lunches. If you have any questions, please feel free to call Ashley Tixier at 719-829-4806. We look forward to seeing your kiddos in the fall.
Annnnnd we're off!!!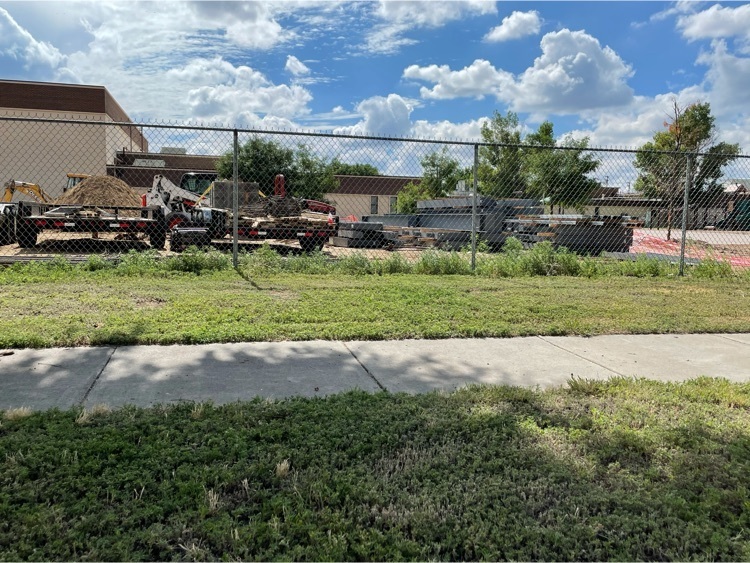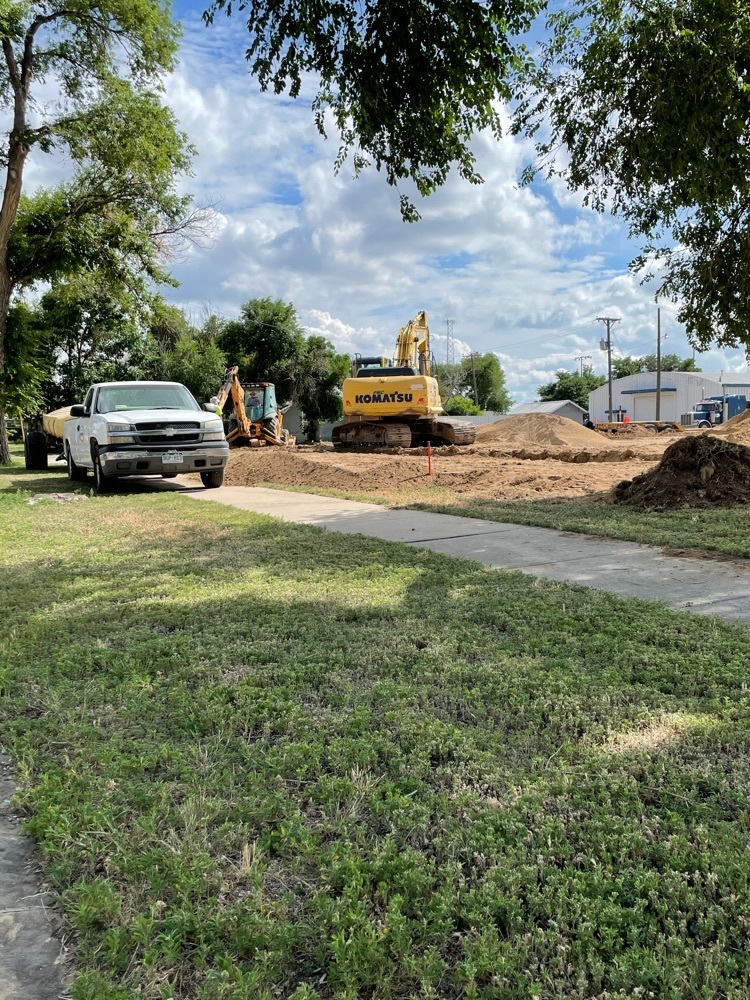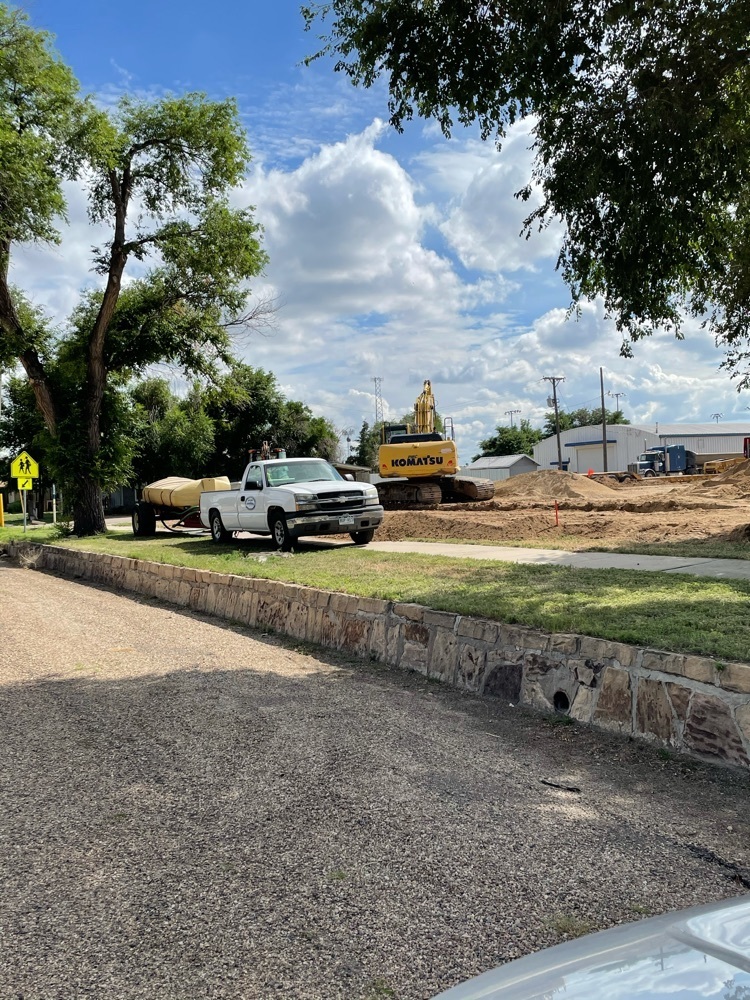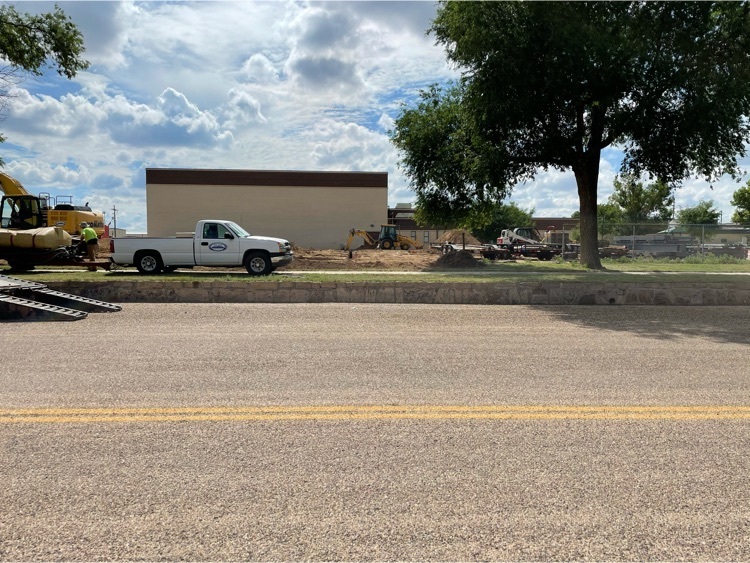 Wiley School District is looking for an early elemenatry teacher who loves teaching kindergarten or first grade students. If you are interested, please contact Jeff Bollinger at
jeff.bollinger@wileyschool.org
On Monday 6/28 and Tuesday 6/29 a few streets in Wiley will not have access for parking due to chip seal work being done. Please make sure not to park on the following streets - Ward, Welton, Gordon, Lavastone, and N. Circle Dr.. Thank you to the town of Wiley for working hard to keep our community looking great!