🏀games being streamed on Cheraw's Facebook page! Search Cheraw Wolverines and enjoy the games!!
🔵WILEY PARENTS….WE NEED YOU🔵 If you are the parents of one of our 3rd - 12th grade students, we need your help! Please take a moment to take a survey to help us better serve our kids and community
https://forms.gle/m4pcjT6cm1dnV68s9
🤼‍♀️County Line Rivals back in action🤼‍♀️ When: Tonight, 1/26 Time: 5pm Where Rocky Ford Good luck to all wrestlers!! 💙💛❤️💙💛❤️💙💛❤️💙💛❤️
🏀 Basketball games today🏀 ▪️in Walsh, starting at 4pm 🔹1/2 JV girls ▫️1/2 JV boys 🔹varsity girls ▫️varsity boys Good luck today, Panthers!! 💙🐾💙🐾💙🐾💙🐾💙🐾💙🐾
Just because the today's games got moved to Tuesday, doesn't mean you have to miss out on the awesome dinner that was planned….IT MOVED TOO!!!! Make sure to get out on Tuesday to watch the games, enjoy some yummy food and support the class of 2️⃣0️⃣2️⃣6️⃣ 💙🐾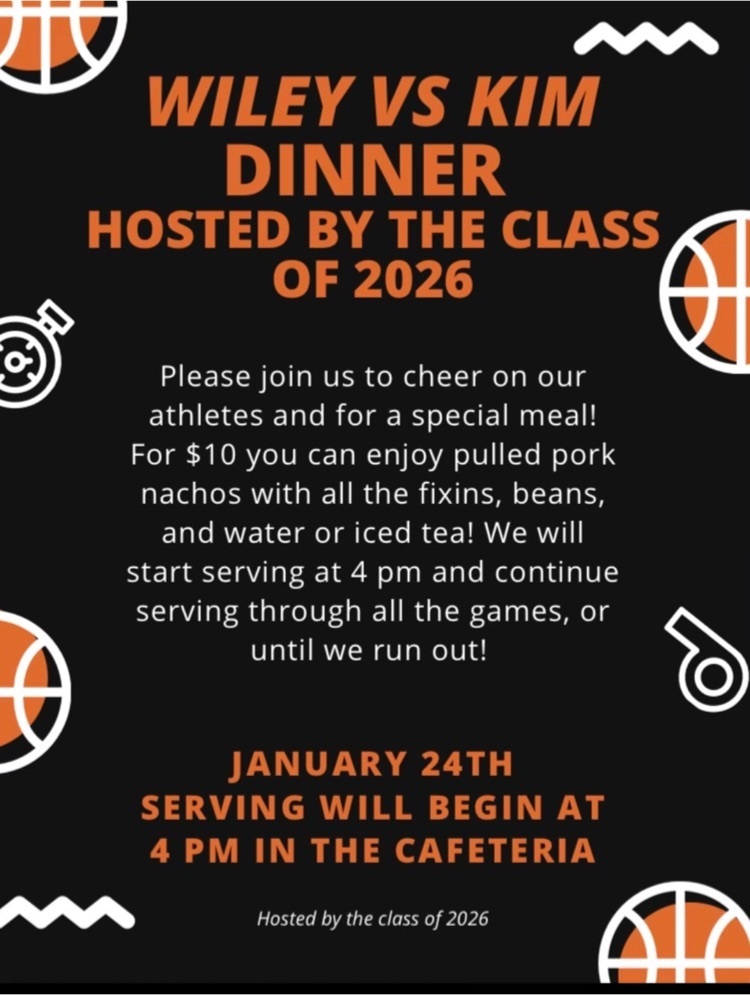 It's game time!!!!! We aren't able to stream it live, but head over to Ashley Tixier's fb page and watch it there!!!
❄️Due to incoming weather, Saturday's games against Kim have been canceled.❄️ HS girls and boys varsity teams will play on Tuesday 1/24 at 4, in Wiley. Come out and support our kiddos!! 💙🐾🏀
3️⃣rd - 5️⃣th grade parents, look at this AWESOME opportunity for our kiddos!! 📚💙📚 Panthers 💙 reading!!
📣HAVE YOU HEARD THE EXCITING NEWS📣 Our varsity girls and boys basketball teams get to play at Ball Arena on Friday, January 20th!! If you have tickets, here is information for this event!! Go Panthers!!!! 💙🏀💙🏀💙🏀💙🏀💙🏀💙🏀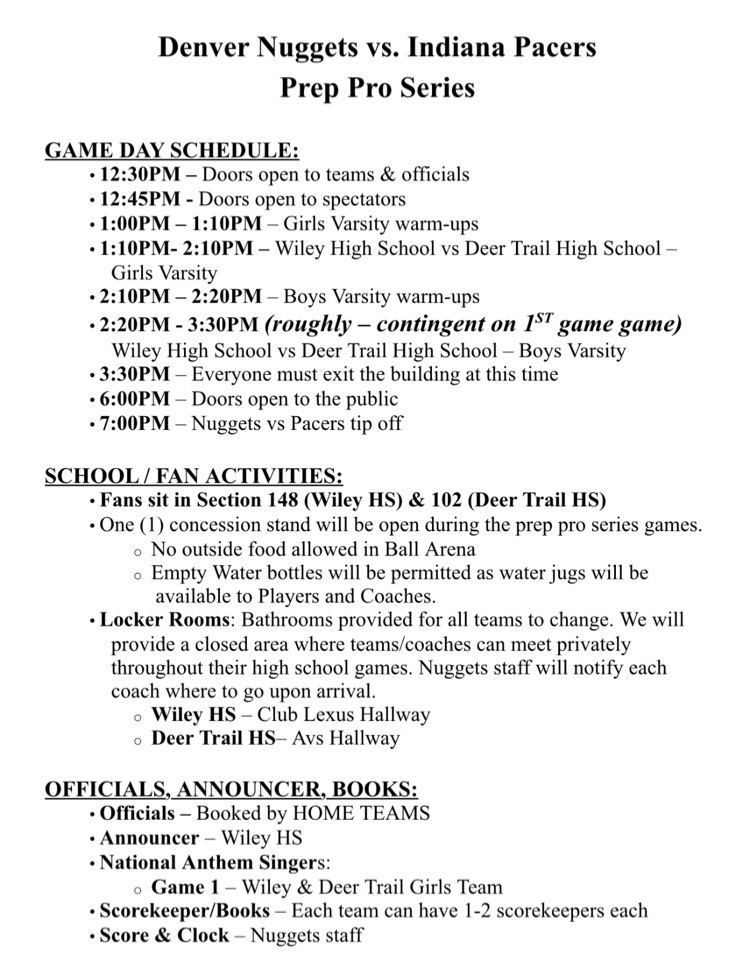 🔷Saturday, Saturday, Saturday🔷 Come watch basketball and eat a great dinner!! See you there 💙🐾
We would like to welcome Dave Esgar as our newest School Board member. We are excited to have him join our team!! 💙💙
If you are registered for tomorrow, please bring proof of residency. See you tomorrow! 💙🐾
🔷ATHLETIC SCHEDULE CHANGE🔷 The Rivals wrestling dual with Burlington has been moved from tomorrow 1/17 to next Wednesday 1/25. Thank you for understanding 💙💛❤️
🔵Busy Day in Panther Country🔵 •Wiley History Class Presentation in the Rock School House from 1-3📽🇺🇸 •County Line Rivals on the mat in Eads @ 6 💙💛❤️ •JH and HS Basketball on the court beginning at 2pm 🏀🏀 💙🐾 🤼‍♀️📸: Monica Uhland 🏀📸: Nita Walls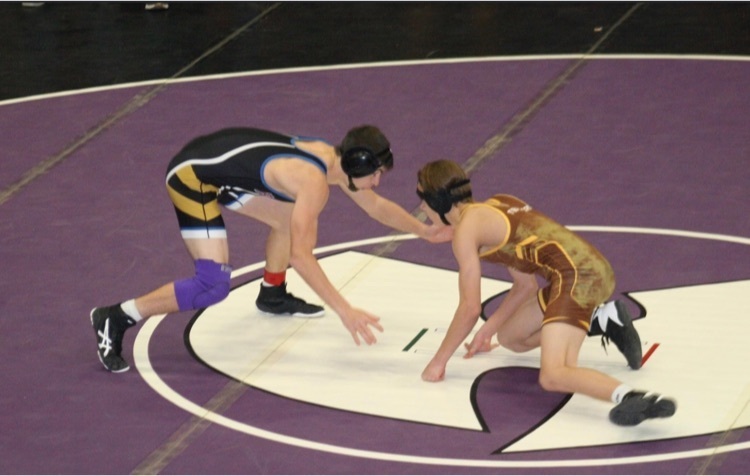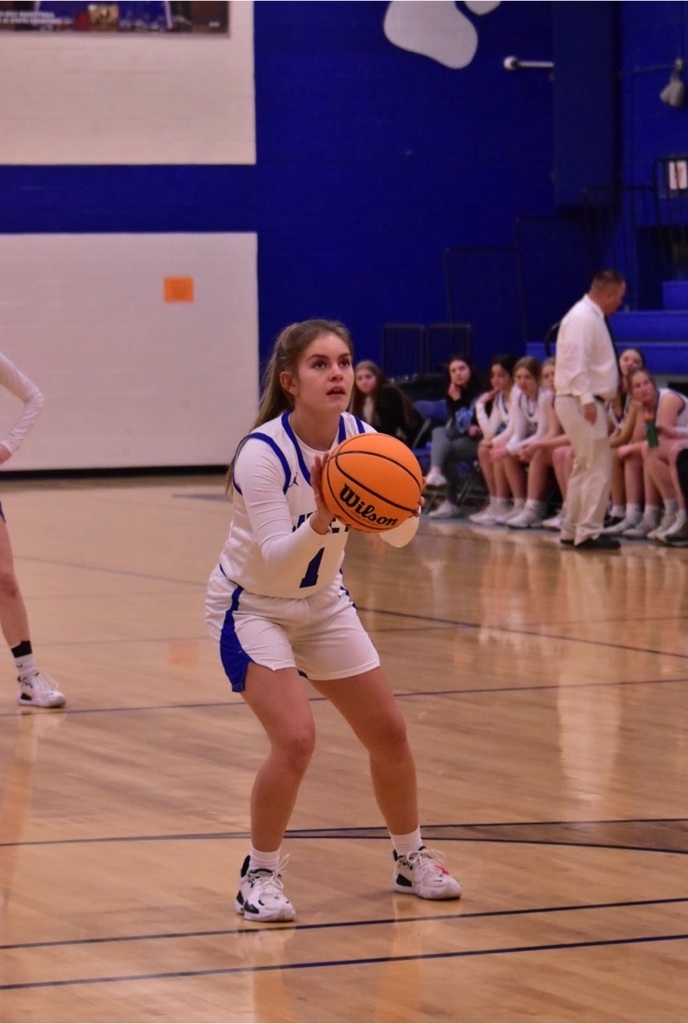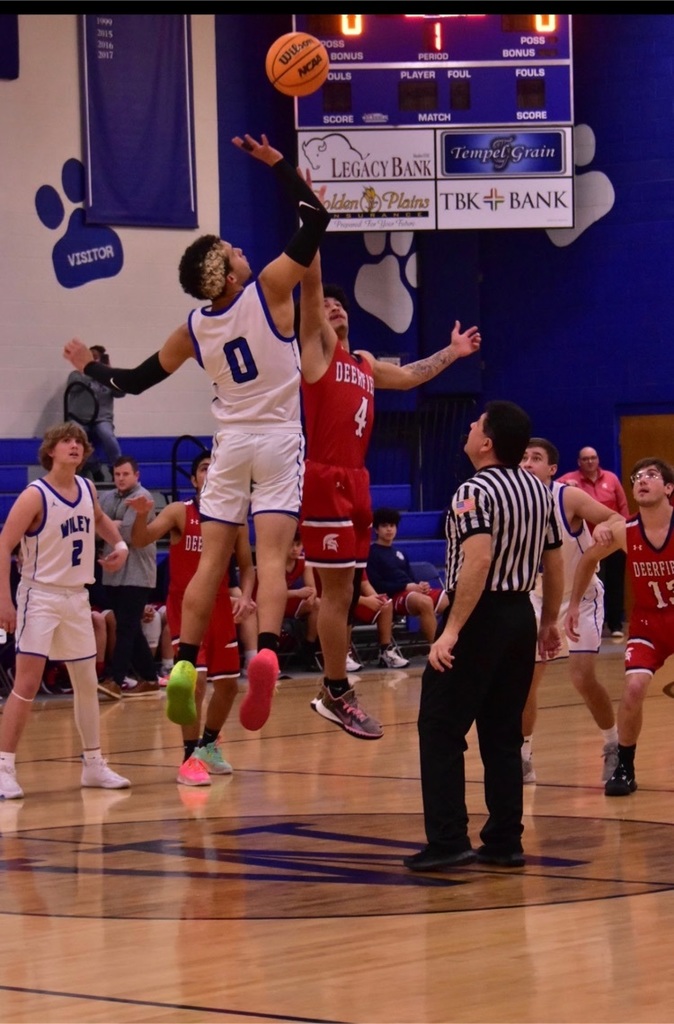 Don't forget we have an evening of 🏀 games happening tonight. Panther basketball will be back in action TOMORROW with some fun opportunities to win 🧁cakes🎂 and a soda shootout!! •Games starting at 2️⃣• 🔹Girls and boys JH B teams ▪️Girls and boys JH A teams 🔹JV boys 1/2 game ▪️Varsity girls 🔹Varsity boys
🏀Basketball teams back at it!! JV girls (full) JV boys (full) Varsity girls Varsity boys All starting at 3pm!! Come out and support your Panthers while they play Deerfield, KS!! 💙🐾🏀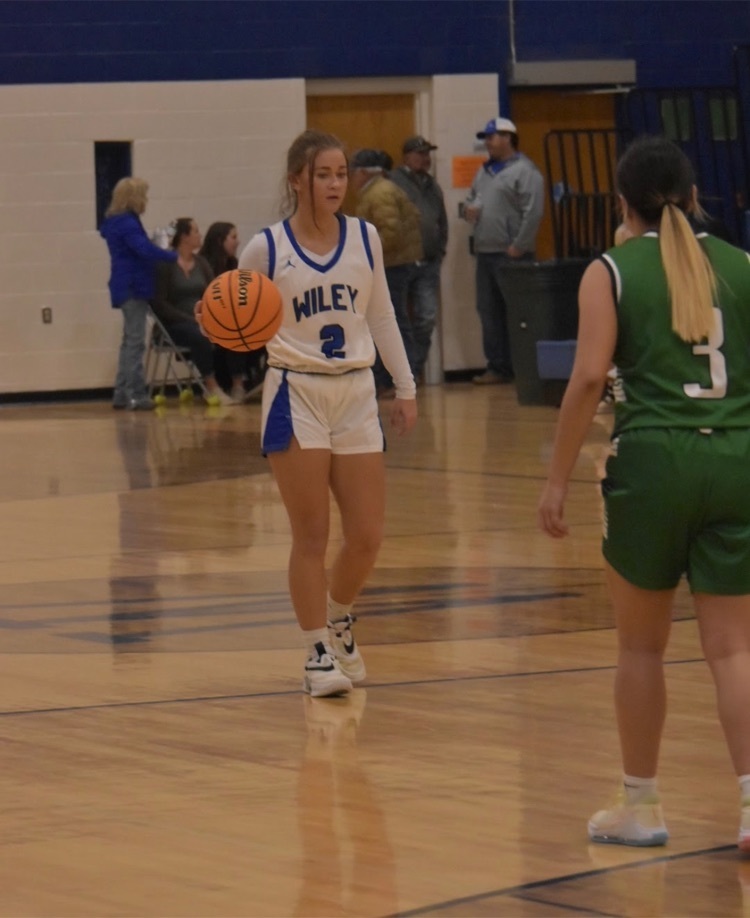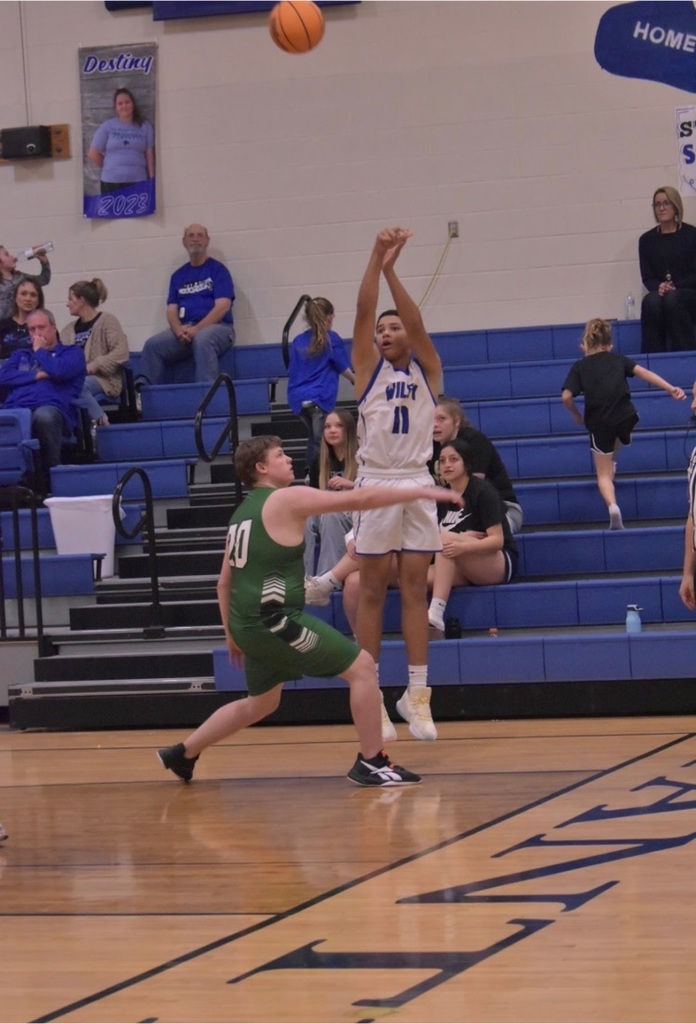 🚨Attention Future Wiley Panthers🚨 🔹If you have a child that is Pre-K age for the 2023-2024 school year….this is for you!! ▪️Wiley Universal Pre-School Registration happening January 17th 🔹Registration appointments must be made by Monday, January 16th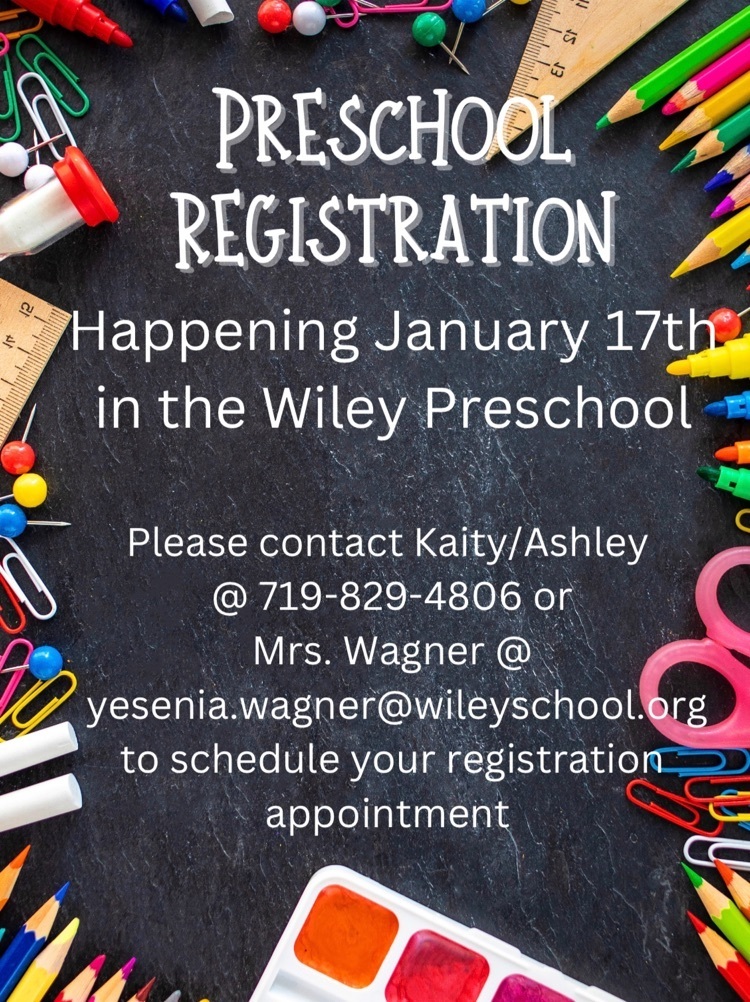 Don't forget…happening tonight!! 💙🐾🏀🌯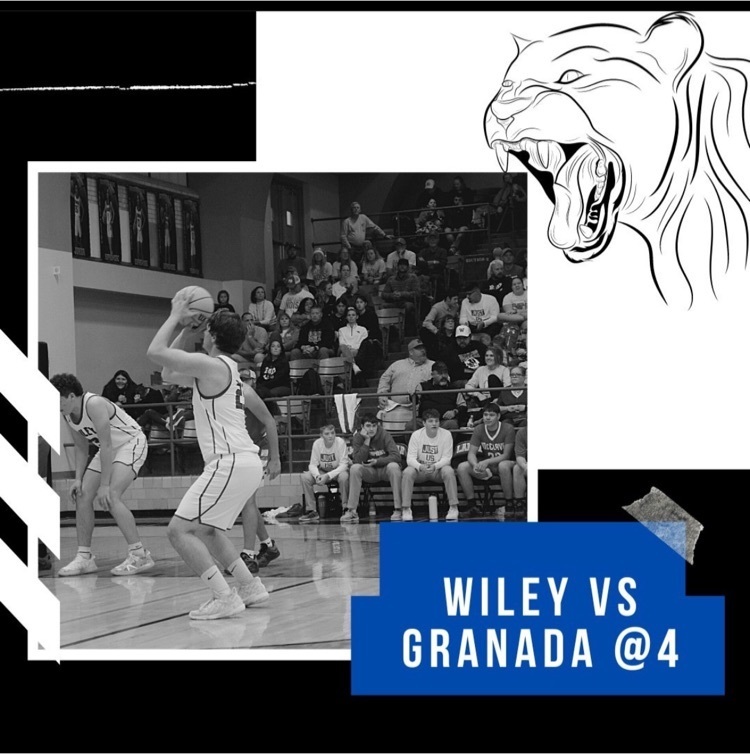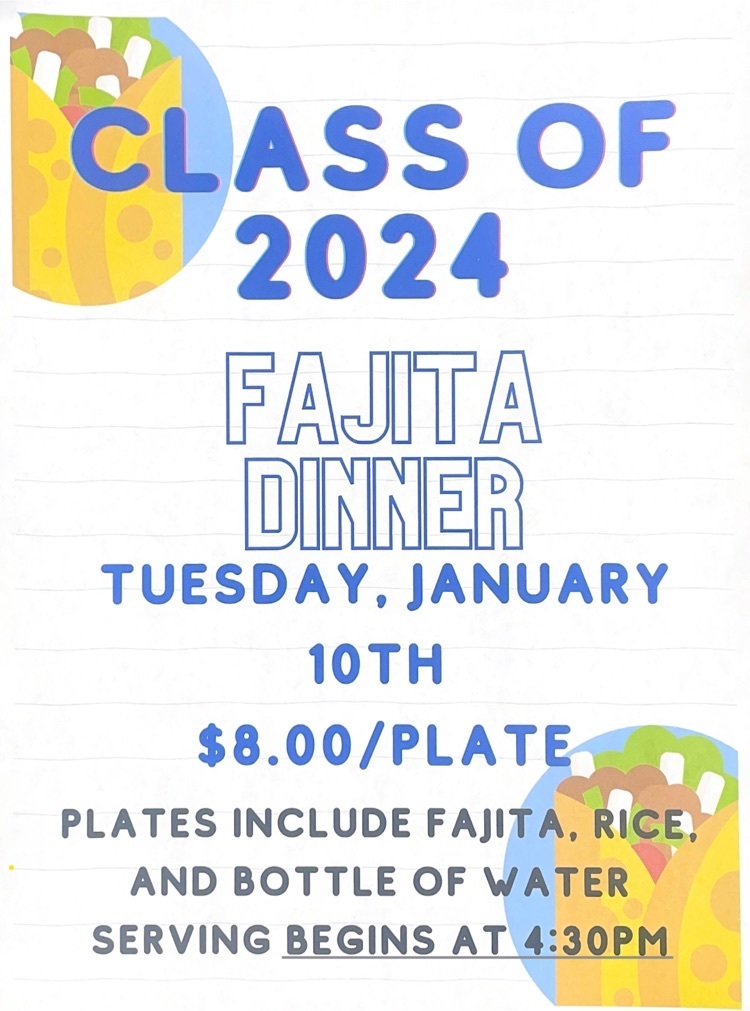 Our hearts have been very heavy the last week as we have lost two great contributors to our Panther family. Erik Melgoza was a teacher and coach during the early 2000s. Darrian Adame was a coach the last couple years. We continue to pray for both the Melgoza family and the Adame family! 💙💙