Due to basketball playoff games happening on Tuesday, February 22, HS students will be dismissed at 11:35am for the day. PreK-8th grade will still have a full day of school. If you are planning on picking up your students to attend the game, please contact the office before 11am so that we can plan coverage for classrooms. All district games will be streamed on NFHS. Games are being played at the Lamar Community Building with Wiley girls playing at 12:40 and boys following at 2. Come out and support your Wiley Panthers!
🏀 District Basketball Schedule is out!! 💙Wiley girls play on Tuesday at 1240pm 💙Wiley boys play on Tuesday at 2pm Come out and support your Panthers!!
Look at all the fun happening next week at Wiley Schools!!! REMINDER - There is no school on Monday, February 21st, President's Day.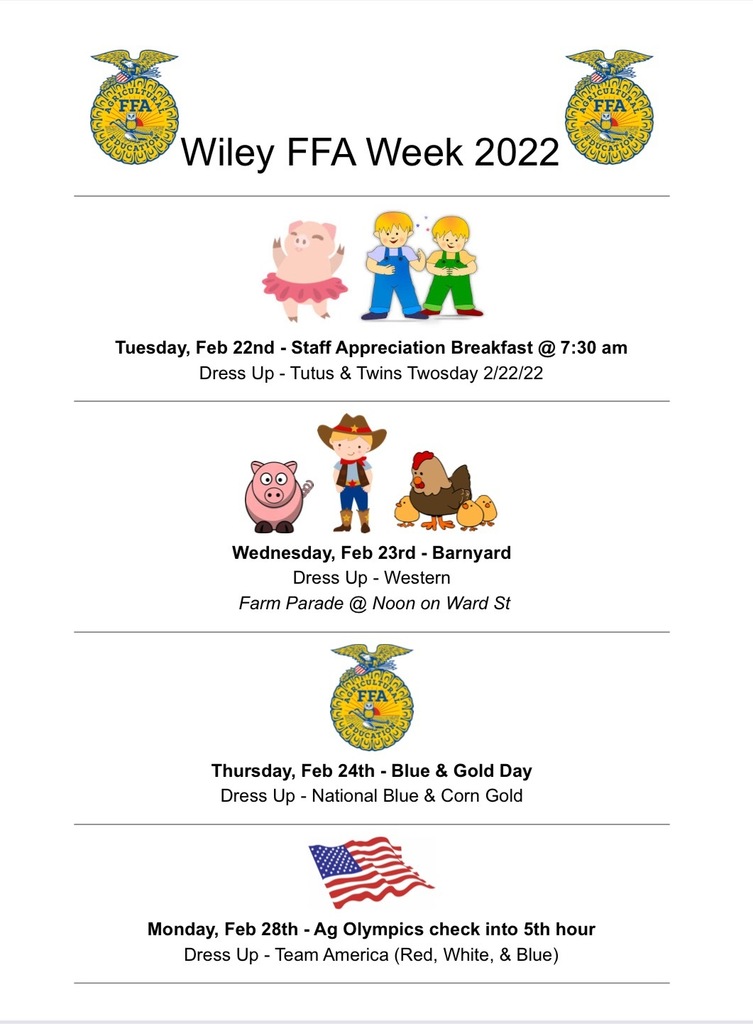 GOOD LUCK to our Rivals Wrestlers!! We are behind you, cheering you all on this weekend. Leave it all on the mat!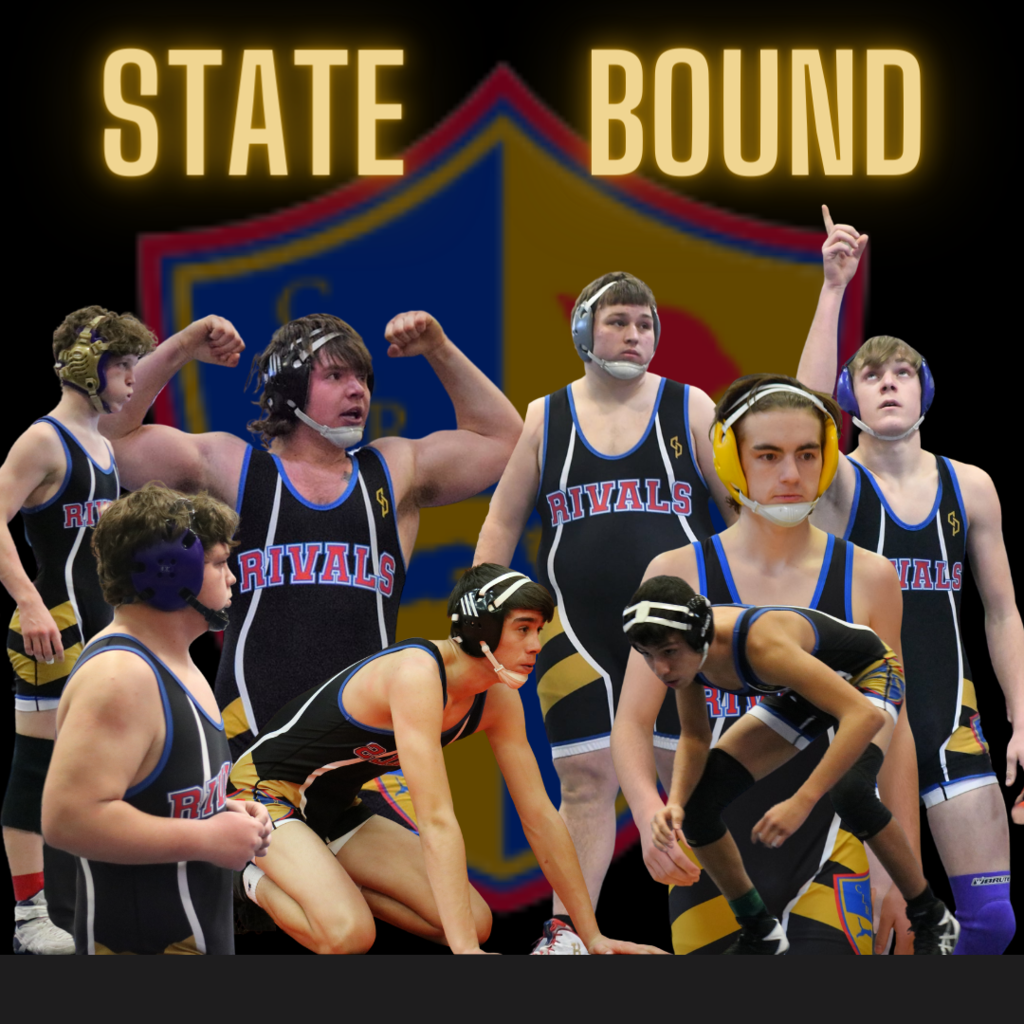 Wiley Kids; Kindergarten - 5th grade....come join in the fun!!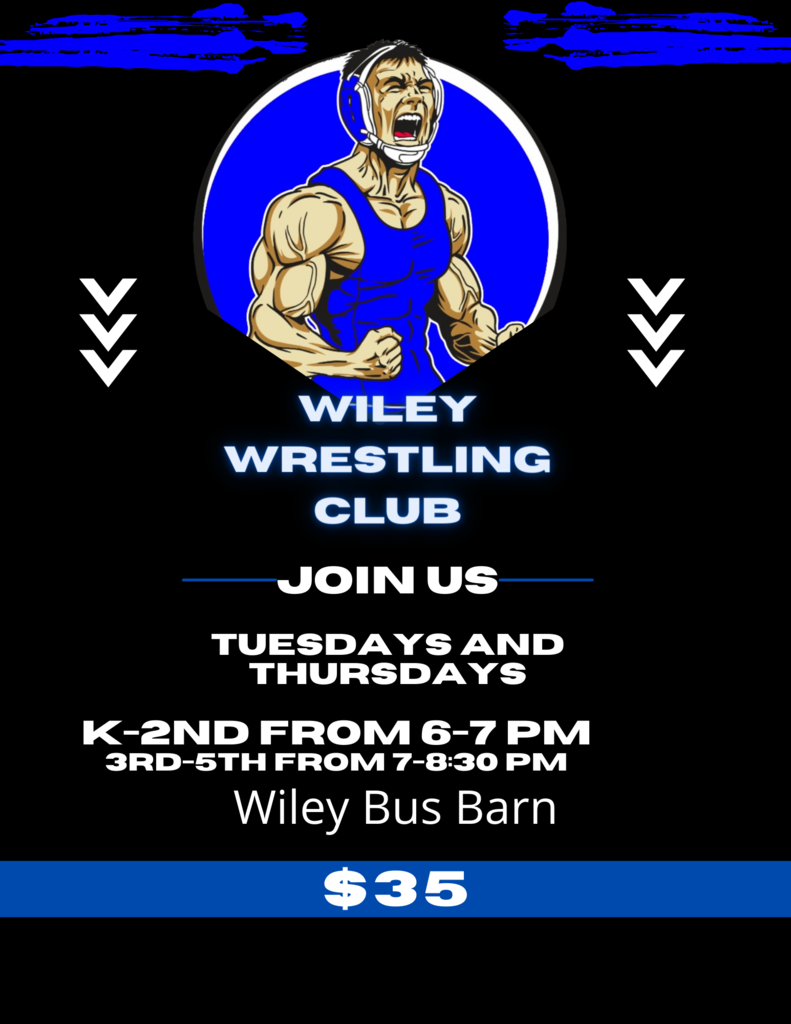 Good luck to the County Line Wrestling Team 💙💛❤️ Wrestle hard at Regionals!!
Wiley Panther's Basketball Fajita Dinner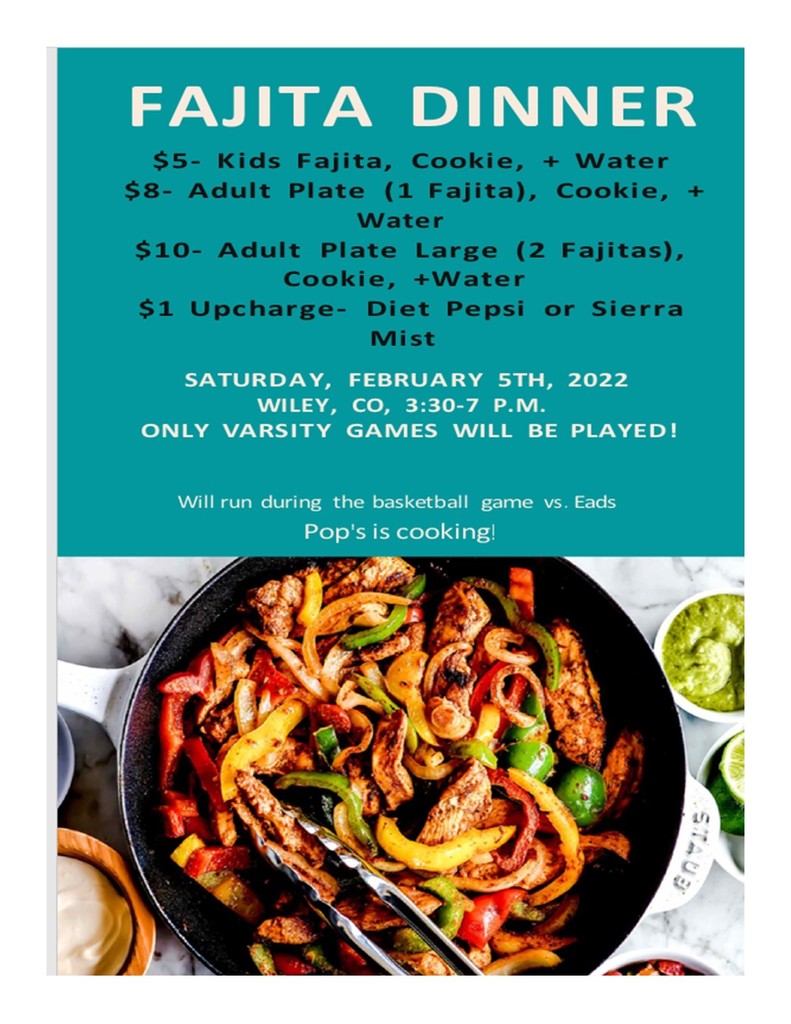 Wiley schools will be on a two hour delayed start for Thursday, February 3rd. Secondary students will report to 1st and 2nd hours in-place of 3rd and 4th hours. Temperatures are going to be extremely low in the morning. Please make sure students are dressed appropriately for the weather and if you have a student who walks to school, please make sure they are able to get a ride.
Wiley schools will be on remote learning tomorrow, Wednesday. Attendance will be taken by checking into google classroom for each academic subject for all 6-12 grade students. Elementary students can complete work assigned by teachers through class dojo.
Update for games on 2/1: Start time has been pushed back to 4:30pm.

Happening Saturday: PURPLE OUT NIGHT 💜 🏀Come out and support your Wiley Panthers and show the community fo Cheraw how much we support them by wearing purple. 🏀We will take donations for the Rodriguez Memorial Fund and families at the gate and with our cake raffle. 1/2 JV Boys @ 2pm Varsity girls Varsity boys See you Saturday!!
Wiley Schools will be on a two hour delay for Wednesday, January 26th. Classes will begin at 9:50am.

Update for games on 1/26: Start time has been pushed back to 4:30pm.
To meet the schedules of both teams involved, games from 1/25 versus Genoa-Hugo will be played on 1/26. Games will start at 4pm.
Tonight's basketball games have been canceled. They are working on being rescheduled for a later time.
Tomorrow Night = Game Night 🏀1/2 JV Boys at 4pm 🏀 Varsity Girls 🏀Varsity Boys Come out, wear blue, and support your Panthers! 💙🐾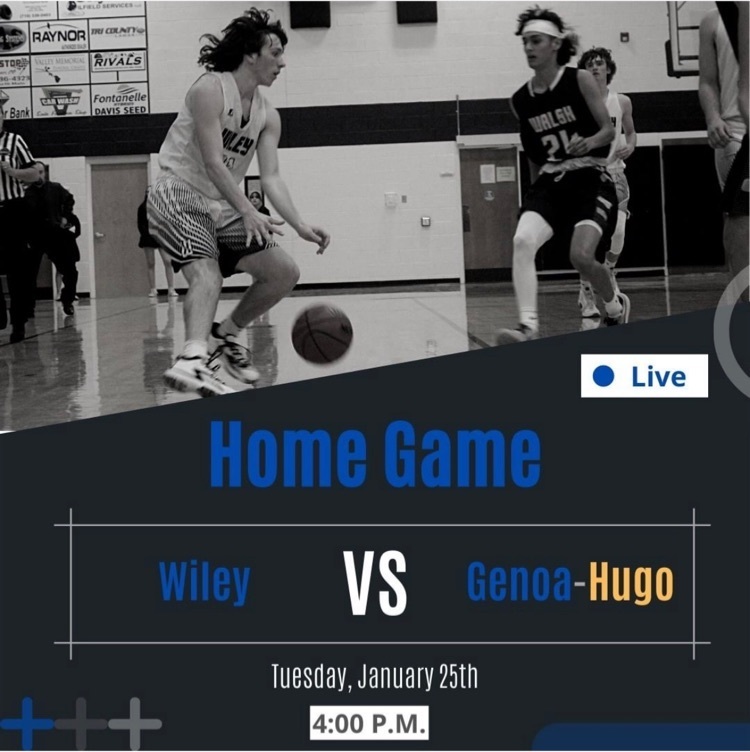 Wood floor is here. It will have to sit for a while to acclimate. Baskets should be here soon. Also look for progress on the outside of the building in the next couple of weeks.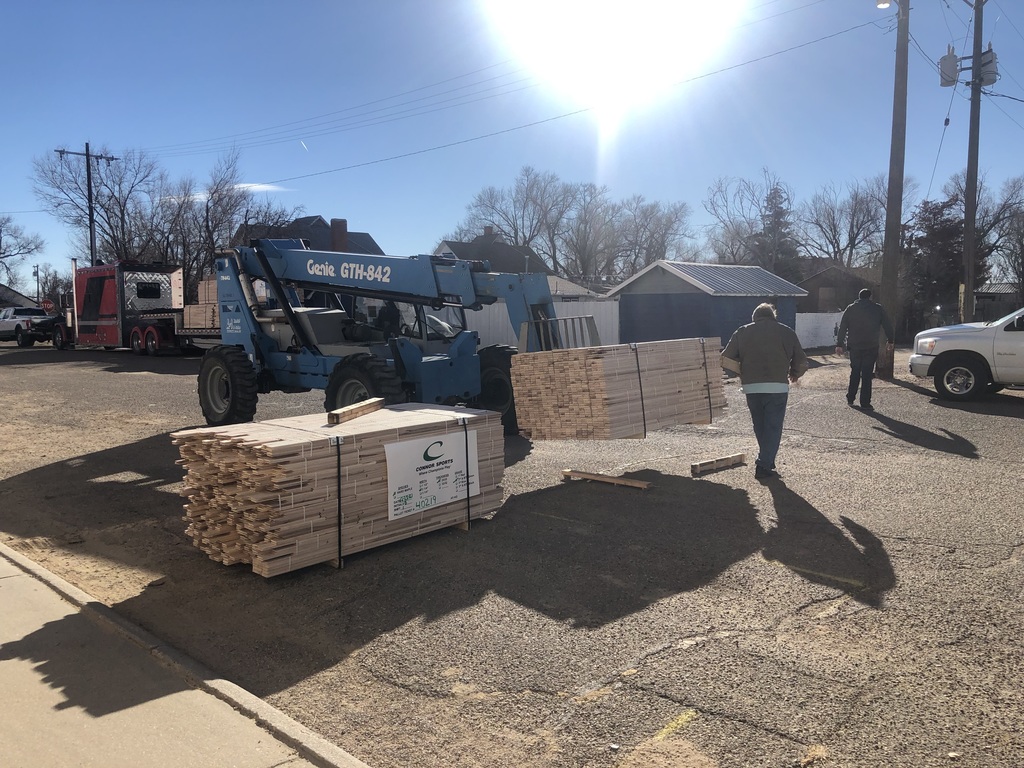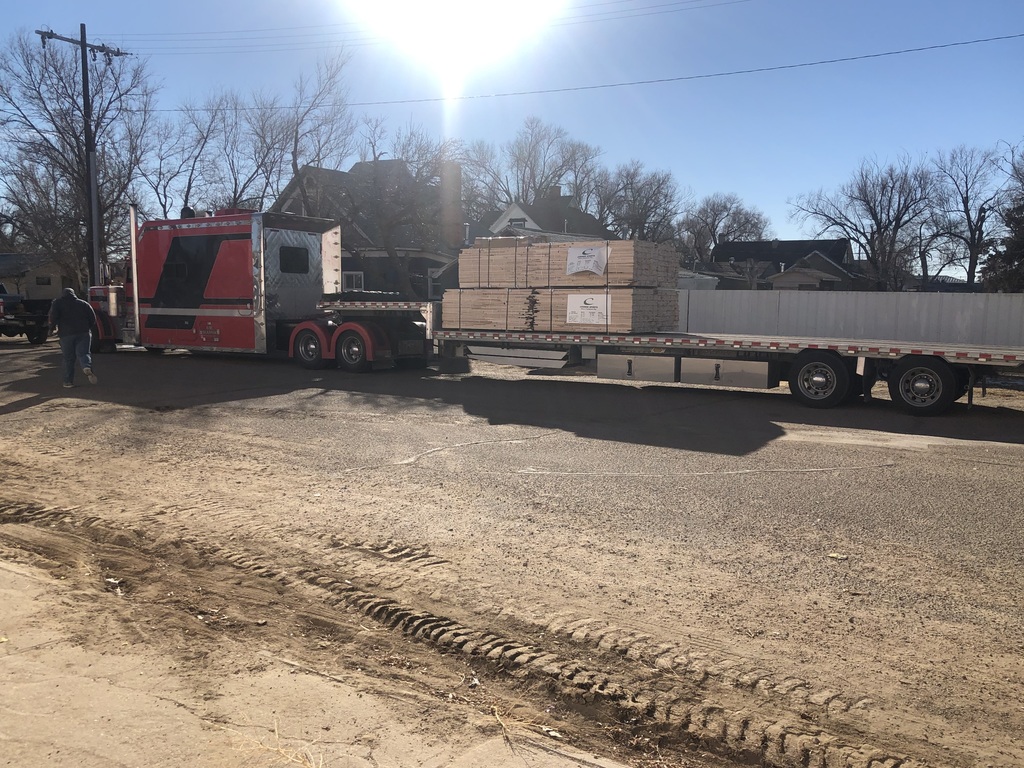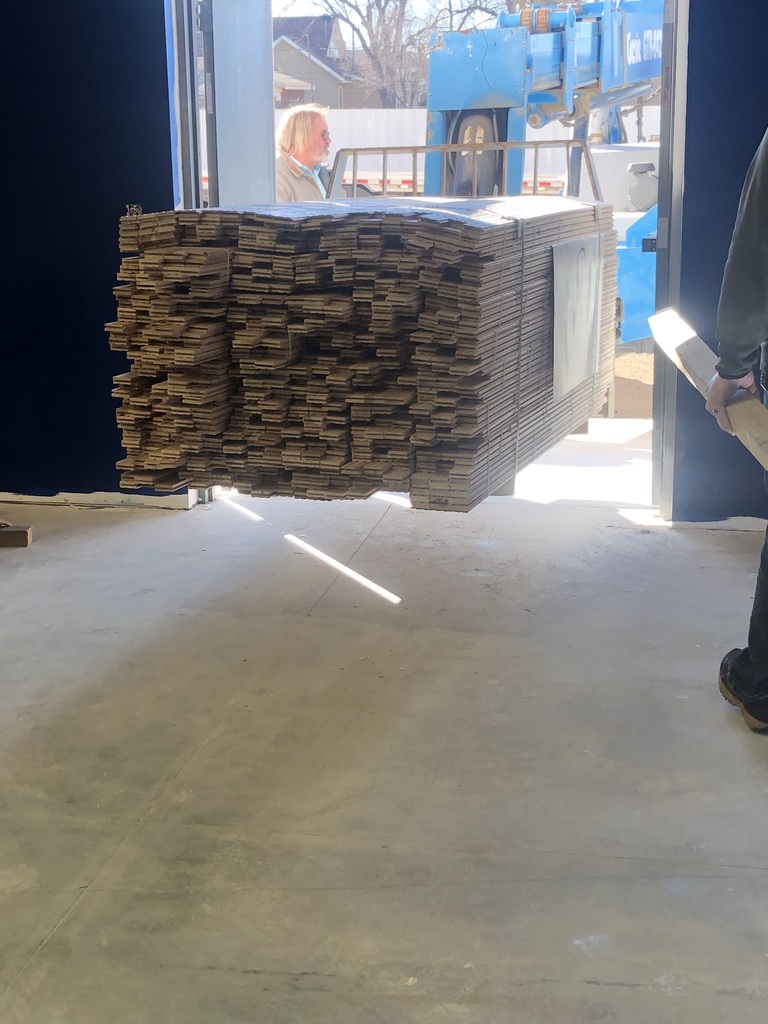 Reminder that this is happening today - Grief Support Any 7th-12th grade students or any staff members that would like to meet to help further understand and work through the grief process please see the following opportunity. Roni Vallejos with the "Good Grief" program will be hosting a group beginning on January 24th at 6:30 PM at the school building. This group will meet for 90 minutes a session and will continue for 6 weeks. In order to be a part of this group you must be in attendance for the first session. There is no charge to attend. This group will only include the students and staff from Wiley Schools, but if you or your child not eligible for this group has a need, please contact us and we can help direct you to possible resources. If you would like to attend this group or have any questions please email Roni
ronivallejos@gmail.com
Beginning tomorrow, Monday January 24th, all grade levels will return to in-school learning as normal.